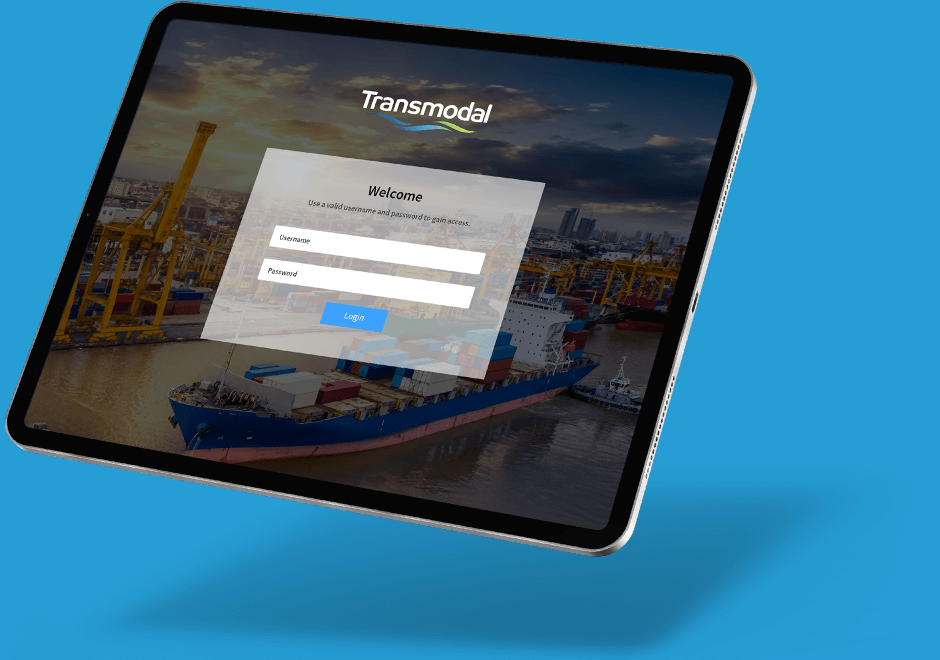 Shipment Tracking & Visibility
Flexible technology is at the core of our supply chain engine. Utilizing our blend of proprietary and industry leading technology, Transmodal provides visibility and data integration to meet our clients' specific requirements.
Based on client requirements, we can receive your purchase order data and provide a variety of data sets. We are connected with all major ocean carriers, airlines, ports, rails, U.S. Customs & Border Protection and Partner Government Agencies, including FDA, FCC and Fish & Wildlife.
Word of Mouth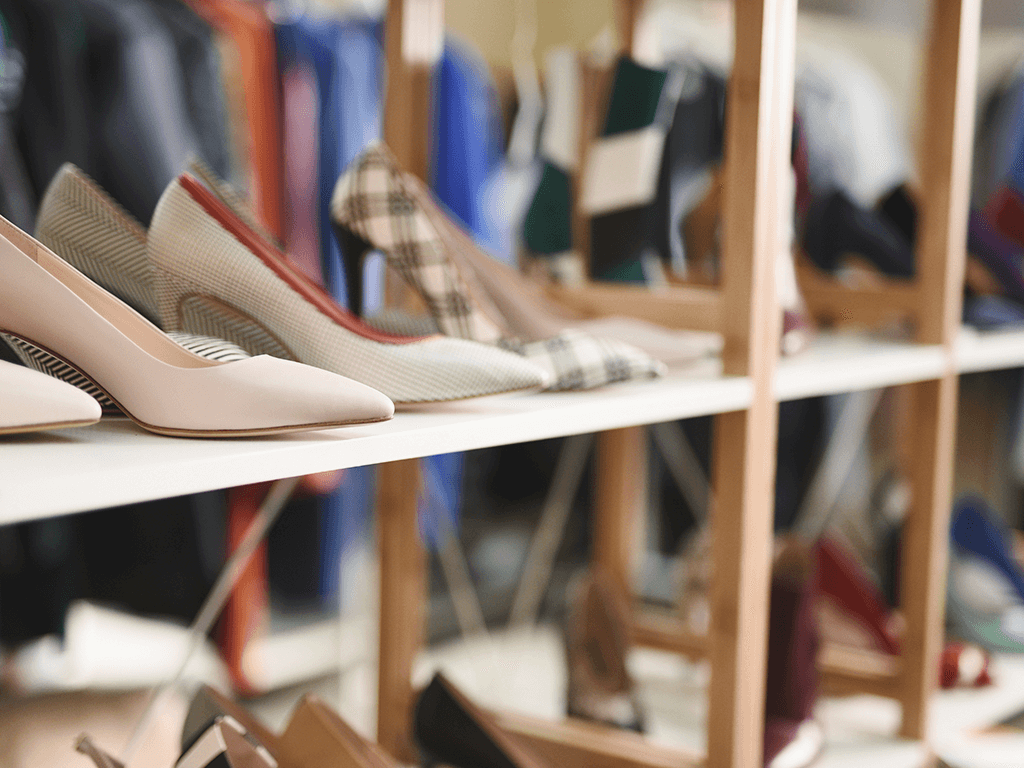 "Transmodal is a really valuable partner for my team. They quickly understand our business challenges and always bring creative and practical solutions to the table. We're in an industry that is moving quickly. Transmodal is able to fully support our momentum and we look forward to a continued relationship with them."
Ditas S.
Manager, Operations
Wherever you ship, there we are.
For over 25+ years, we have helped our clients' businesses grow by providing logistics services in over 57 countries. Our offices in New Jersey, Chicago, Los Angeles, Peru, Vietnam, Hong Kong, and China are ready to manage all your shipping needs.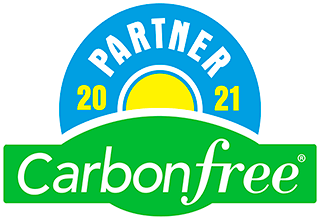 Sustainability Initiative
Transmodal is a proud partner of the Carbonfund.org Foundation. This initiative helps our clients offset supply chain carbon emissions and reduce their climate impact.