Did you know that in addition to US Customs, over 20 other federal agencies have jurisdiction over imports?
Agencies like the USDA, FDA, FCC, DOT and EPA all have requirements and regulations on affected imports, and importers cannot legally import, sell or distribute products that do not meet certain standards or requirements.
Informed Compliance and Reasonable Care are concepts defined by US Customs that puts the responsibilities on importers of not only knowing all the import regulations but demonstrating and documenting your firm's efforts to abide by these complex regulations.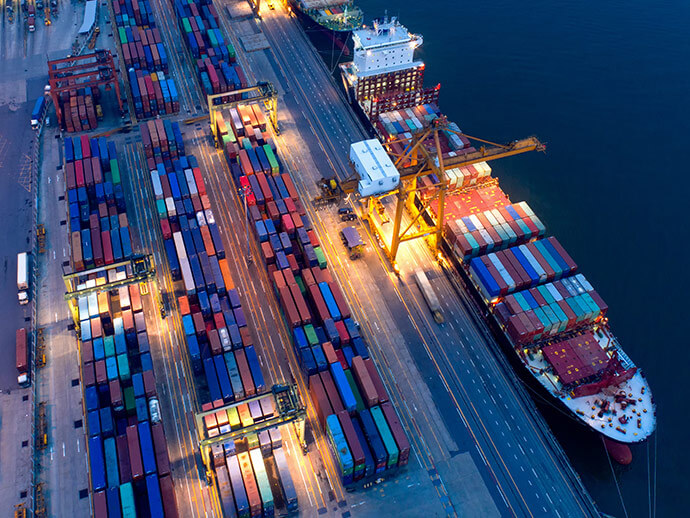 Navigating through the world of trade compliance is a full-time job, and in some companies, there are full departments dedicated to the topic. Transmodal has had its corporate customs license since 2002, so we have the expertise to help you through all the confusing customs obstacles and regulations. Our experienced, in-house Licensed Customs Brokers have years of experience and can act as your compliance department, allowing you more time to focus on your business
Customs Services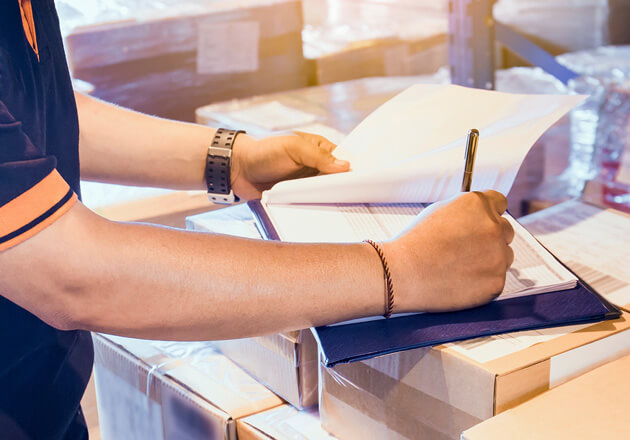 Entry Services
Transmodal has the ability to file customs entries at any port in the country from our strategically placed offices. Likewise, our overseas partner offices can file the Importer Security Filing (ISF), which is a pre-notification to US Customs of the impending shipment, from any foreign country you may be looking to source goods.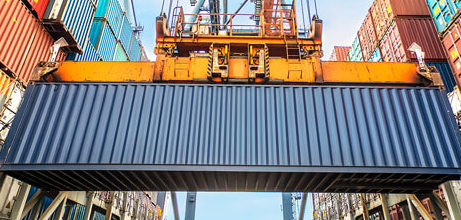 HTS Codes
Transmodal has a variety of services and strategies that can help minimize your risk, and your duty expenses. Let us work with you in the product development stage for tariff engineering—we can advise how different materials, sizes, features, origins and even packaging will have an effect on the duty rate, allowing you to minimize your costs. We can advise on those tough classifications and can assist in binding ruling requests directly with US customs.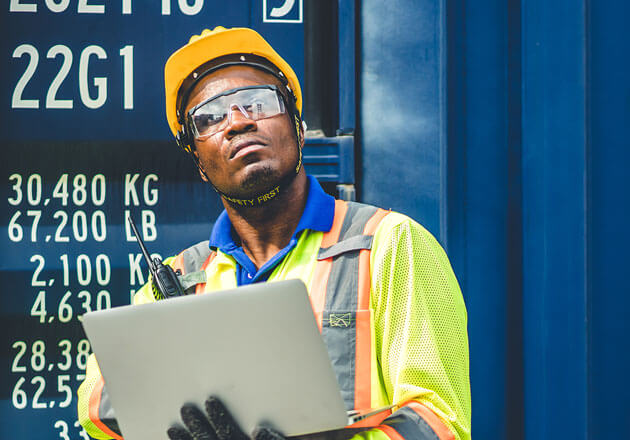 Import Bonds
In order to import goods, US Customs requires importers to post a bond to ensure that the US Government gets paid the duties owed on any imports in the event the importer cannot pay. Transmodal can offer a continuous customs bond which covers all your imports for an entire year but can also offer bonds on a per-shipment basis if you are just looking to import one or two times. We can also set up temporary import bonds to avoid duties if a shipment is going to be re-exported, such as a repair or trade show.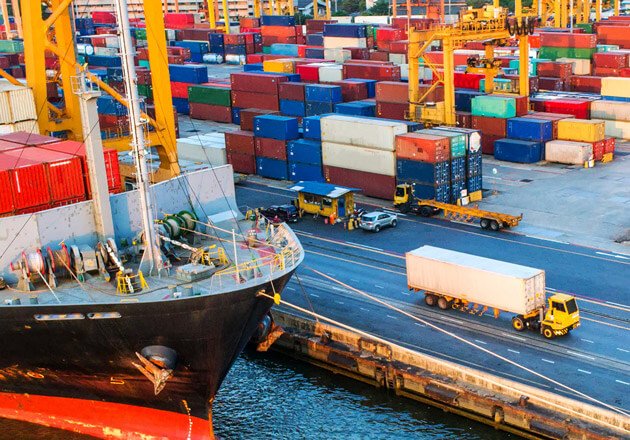 Duty Outlay and ACE
Duties are due in full to US Customs 10 days after the import of any product. Transmodal has the capital and the ability to outlay the duties in some situations, giving you more time to manage your cash flow before payment is due.
Customs – Trade Partnership Against Terrorism (C-TPAT)
Is your company a more experienced importer looking to take it to the next level of compliance? Transmodal has extensive training and focus that cover all aspects to become a C-TPAT member. We can assist in setting up the systems, documentation, and application for the initial membership and validation, and of course walk your company through the annual revalidation process. Being a C-TPAT member has incredible benefits such as first in line for examinations when they occur, faster release of goods, first release of goods in a state of emergency, recognition from your customers and suppliers, and will allow your firm to become part of Internal Self-Assessments and remove your company from the pool of potential customs audits.
Transmodal is uniquely positioned to help guide your company through all aspects of international trade compliance through our blend of experience, expertise and training. Let us do all the heavy lifting and worry about importing your goods properly, so you can do what you do best—YOUR business. Whether you are new at importing, or a seasoned business, our trade compliance professionals are standing by to answer all of your questions.
Contact Transmodal today to learn about Customs Brokerage & Compliance.